Parking Solutions
Legacy Parking offers a range of parking products to meet the diverse needs of their customers. These include traditional parking solutions and smart parking technology solutions that use QR Codes and License Plate Recognition to optimize the parking experience. Each product is tailored to meet the specific needs of the customer, whether it be price, convenience or the efficiency of smart technology.
Monthly Parking
Monthly parking is a convenient and cost-effective solution for individuals who need a place to park their car on a daily basis. Whether you're commuting to work, running errands, or simply need a secure place to keep your car, monthly parking offers a hassle-free solution. With a monthly parking pass, you'll have access to a parking spot 24/7, giving you the peace of mind that your car is safe and secure.
Plus, by signing up for monthly parking, you'll save money on daily parking fees and eliminate the need to search for a spot each day. So why waste time and money on daily parking fees?
Sign up for monthly parking today and enjoy the convenience and peace of mind it brings.
Daily Parking
Daily parking is a flexible and convenient solution for individuals who need a place to park their car on a short-term basis. Whether you're running errands, visiting a friend, or simply need a spot to park while you're out and about, daily parking offers a hassle-free solution.
With daily parking, you'll have access to a parking spot for the duration of your visit, giving you the peace of mind that your car is safe and secure. Plus, daily parking is often more affordable than long-term parking options, making it a great choice for those who don't need to park for extended periods of time.
With multiple locations and flexible payment options, Legacy Parking makes daily parking simple and accessible.
Online Reservations
At Legacy Parking, we understand the frustration of searching for a parking spot, especially in busy areas. That's why we offer the convenience of an online reservation system. Bypass the search and take advantage of our user-friendly platform to purchase your daily parking needs.
Our reservation system is designed to be fast, simple, and efficient. You can easily select a location, choose your preferred parking location, and complete the transaction with just a few clicks. Plus, with the option to pay in advance, you'll save time and avoid the hassle of finding an available parking space.
Don't waste any more time searching for a spot, make a reservation with Legacy Parking today and experience the convenience of guaranteed parking.
Download our App!!!
Looking for a more flexible parking option than a monthly or daily pass? Look no further! Our new app offers a range of options that allow you to pay only for the parking you need.
With our pay-as-you-go feature, you can easily purchase parking for the exact amount of time you need. No more overpaying for a full day of parking if you're only going to be out for a few hours.
And if you're someone who doesn't drive every day, our weekly and biweekly passes offer a great alternative to a monthly pass. Simply purchase a pass for the number of days you'll be using the parking, and you'll have the convenience of a reserved spot without the commitment of a monthly pass.
So why not try out one of our flexible parking options today and see how much you can save? Your wallet (and your schedule) will thank you.
Scan to Park
At Legacy Parking, we've streamlined the traditional parking experience to make it more convenient and efficient for our customers. With our innovative QR code system, you'll no longer need to worry about carrying cash, searching for a parking ticket, or making a reservation in advance. Simply scan your QR code to enter and exit our parking facilities.
When you first sign up, we'll keep your payment method on file so you can breeze through the checkout process each time you park with us. No more searching for your credit card or waiting in long lines to pay for your parking. Our QR code system takes care of everything for you, so you can focus on your day ahead.
Parking solutions for the future
Legacy is more than just a parking company. We are asset managers that think on a different level. Whether you are building manager looking for the right company to manage your garage or an employee looking for the right garage to park in during the workday, you will feel the difference in a Legacy property.
Park in Miami, FL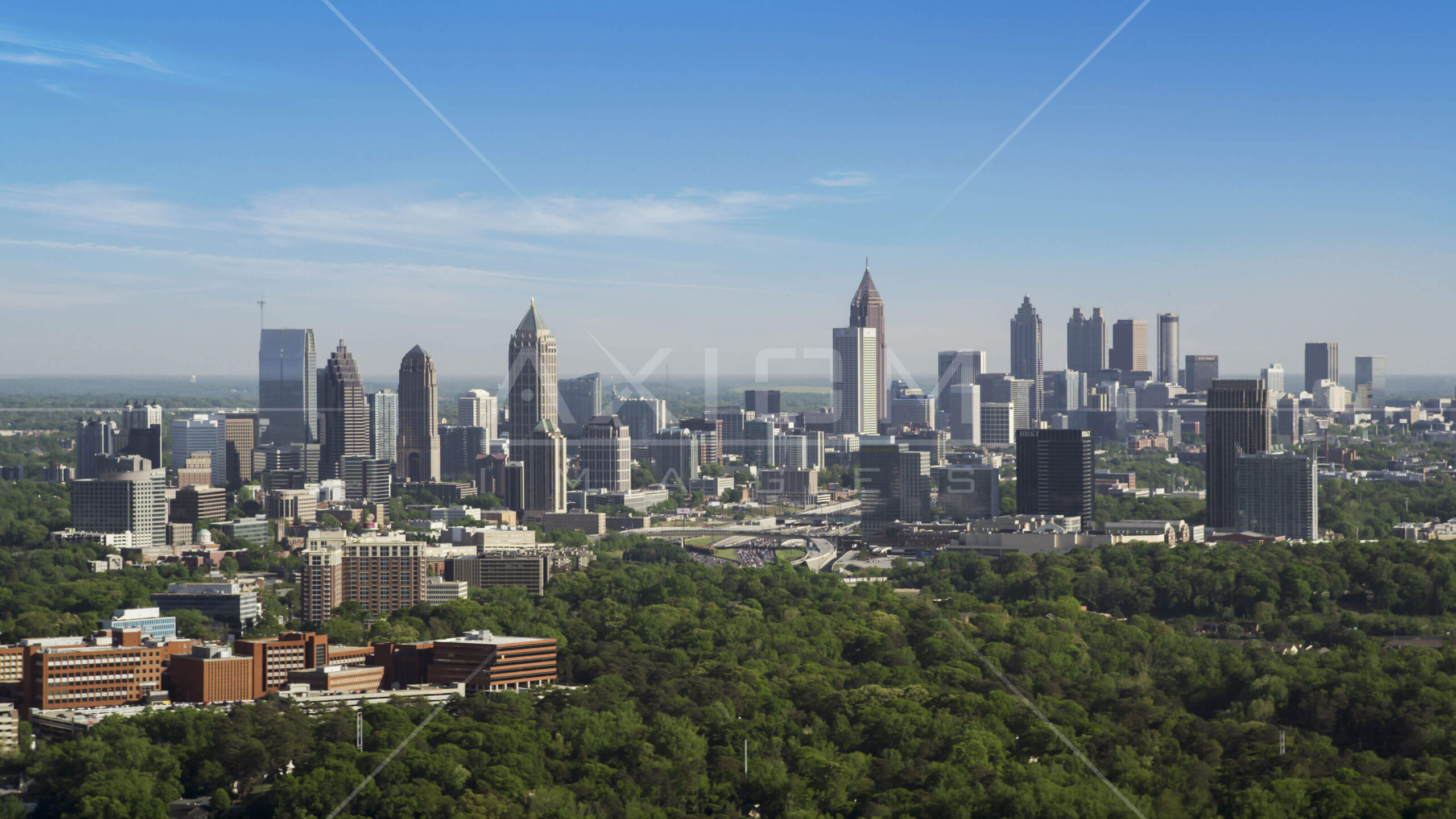 Park in Atlanta, GA
Park in Chicago, IL
Park in Orlando, FL